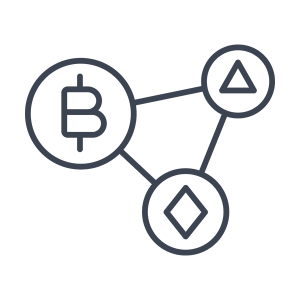 A DIFFERENT MINING STRATEGY
Bluesky Digital Assets takes a unique approach to mining by using a combination of GPU and ASIC miners.  We use proprietary hardware optimizations for reduced power consumption and greater profitability.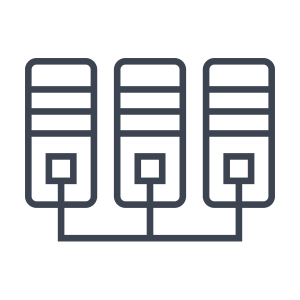 REINVESTING IN THE FUTURE
A percentage of profits is invested in the development of proprietary Artificial Intelligence based technology complimentary to the vertical.  That's why we're diversified and more than a mining company.