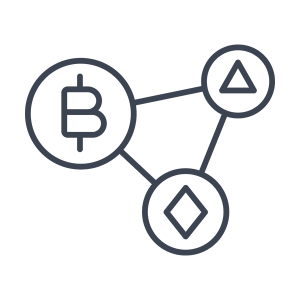 A DIFFERENT STRATEGY
Bluesky Digital Assets has always maintained a strategy of diversification, beginning as a crypto miner and expanding its R&D efforts to focus on the Blockchain.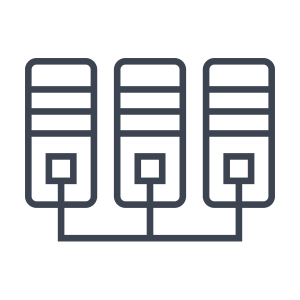 REINVESTING IN THE FUTURE
A percentage of profits is invested in the development of proprietary Artificial Intelligence based technology complimentary to the vertical. That's why we're diversified and more than a mining company.